In his interview in the 03/2022 issue of "Tribology & Lubrication Technology", our laboratory manager talks about his career in tribological research at KTM.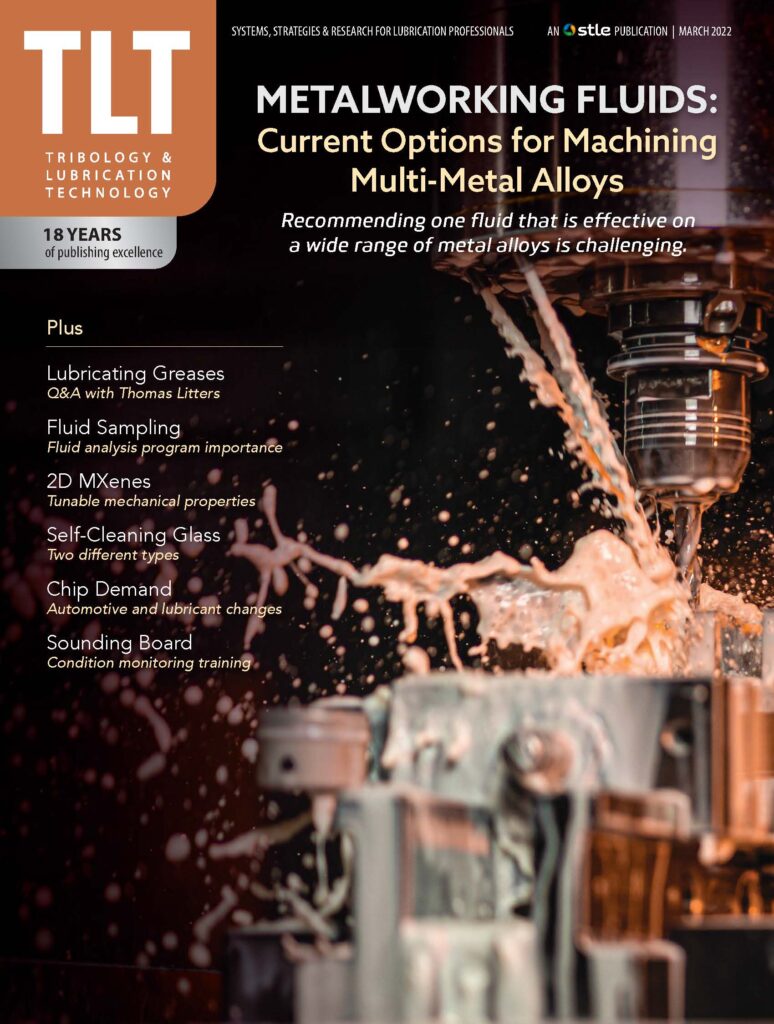 Among other things, the topic is the emergence of the Competence Center for Tribology in Mannheim and its development into one of the largest research facilities in this field in Germany.
He talks about his work and successes in the field of false brinelling and standstill markings in rolling bearings, as well as his passion for tribometry. He has already published his two books of the same name on both topics. In this context, he also emphasizes the importance of striving for a holistic understanding of tribological systems instead of focusing on individual parameters.