"Tribology is the science & technology of surfaces acting on each other in relative motion".
It covers the overall field of friction and wear, including lubrication, and includes corresponding interfacial interactions both between solids and between solids and liquids or gases.
In practice, tribology deals with the optimization of mechanical motion systems with regard to:
Performance improvement
Increasing the efficiency
Reduction of energy consumption due to reduced friction
Conservation of resources through wear reduction
Increase reliability
Increasing the service life
Reduction of maintenance and servicing costs
Tribology thus actively serves environmental protection by helping to reduce energy consumption and wear, thus conserving valuable raw materials and resources.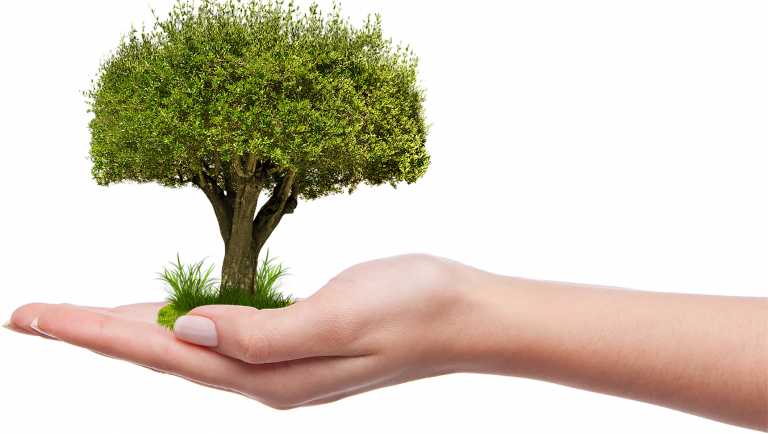 We are pleased to welcome you to the website of the Technology Transfer Department of the Competence Center Tribology at Mannheim University of Applied Sciences (KTM).
Hier können Sie sich über unsere Prüfmöglichkeiten, Dienstleistungen und Forschungsprojekte informieren, sowie über aktuelle Termine, Veranstaltungen und Studien-, Bachelor- und Masterarbeiten.
With currently 19 employees and more than 50 different tribological test rigs as well as the associated measurement technology and analytics, the Tribology Competence Center is one of the leading institutes in this field.
We look forward to hearing from you personally.
Yours Dr. Markus Grebe, Dr. Jürgen Rigo and Dr. Henrik Buse